Release von TheFlow - Henkaku Update von 3.60 auf 3.65 !!
The Flow hat in den frühen Morgenstunden sein Henkaku Update released. Damit ist es nun möglich, eine Henkaku / Enso PS Vita oder ein Playstation TV von der Firmware 3.60 auf die Firmware 3.65 zu updaten. Ausgangspunkt bleibt aber weiterhin die Firmware 3.60. (nochmals danke an @cloud-strife für die schnelle Info)
!!!! WICHTIG: Ihr müsst VitaShell 1.82 oder höher installiert haben, sonst gibt es Probleme bei der Installation !!!!
Installationsanleitung: (im Original gepostet von @Conan179)
If you are on a firmware below 3.60, update to 3.60 and install henkaku.

Update VitaShell to v1.82 or later (if you get an error when trying to install the vpk, simply rename the vpk to zip and manually copy the eboot.bin file to ux0:app/VITASHELL/eboot.bin).


Make a CMA backup of VitaShell. This is very important, since if you lose VitaShell this is the way you restore it.



Download updater.vpk and PSP2UPDAT.PUP.https://github.com/TheOfficialFloW/update365/releases

Install updater.vpk using VitaShell and put the PSP2UPDAT.PUP file at ux0:app/UPDATE365/PSP2UPDAT.PUP.

If you have been already been using 3.60 HENkaku (Enso), uninstall all plugins and uninstall the enso patch. It is recommended to first unlink the Memory Card in HENkaku Settings before you uninstall, so that your Memory Card won't be restricted afterwards due to the spoofed version at ux0:id.dat. Uninstalling all plugins and the enso patch is extremely important, as they can interfere with the update process if enabled (the updater will notice you in case you have not uninstalled them correctly).


Reboot your device, start HENkaku and directly launch the updater, without launching anything else before like VitaShell or Adrenaline (since they start kernel modules). Also make sure that your battery is at least at 50%.




Follow the instructions on screen and enjoy the update process.



When the updater finishes flashing the new firmware, custom modules will be written to vs0:tai and the bootloader hack injected to the eMMC. You should now be on 3.65 HENkaku Ensō.

Steht aber alles auch nochmal auf der Github Seite von TheFlow:
github.com/TheOfficialFloW/update365
Downloadlink: https://github.com/TheOfficialFloW/update365/releases
Ankündigung vom 06,03.2018
mfg seeWood
Hier gehts zum:
[TUTORIAL] SD2Vita Adapter einrichten
Adapter benötigt?
[Verkaufe] sd2vita v5.0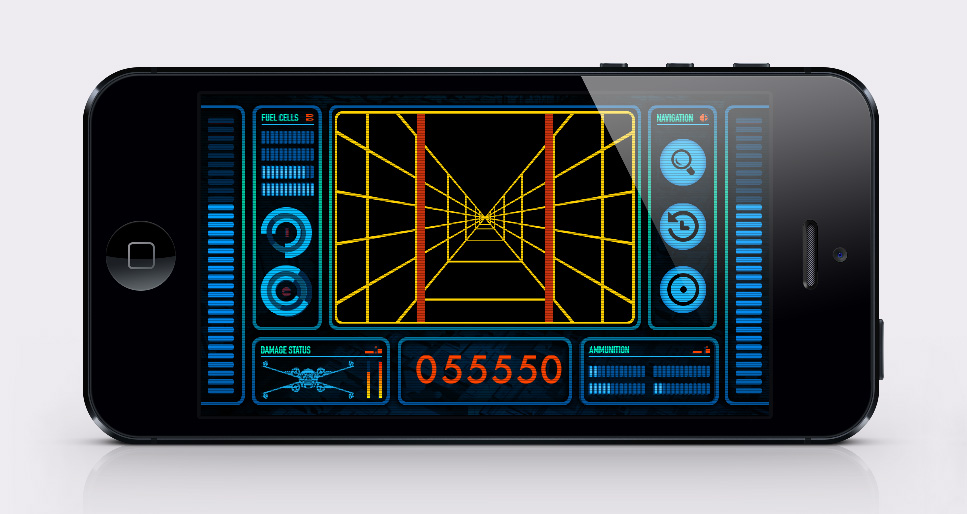 The post was edited 28 times, last by seeWood ().