NoNpDrm Plugin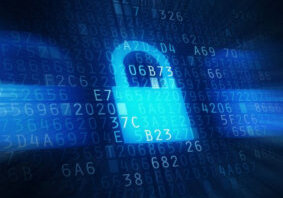 TheFlow hat heute auf Twitter und github sein Release bekannt gegeben. Danke an @cloud-strife für die Info:
Features:
- Exports PS Vita content license keys as fake licences.
- Bypasses expiration of PlayStation Plus and other timed licenses.
- Allows you to run trial versions as full versions.
- Allows sharing PFS encrypted content (unmodified non decrypted games)
across multiple PS Vita accounts and devices using generated fake
license files.
- Imported games behave as purchased games and allow the use of game
updates seemlessly downloaded from the Sony Interactive Entertainment
Network (PlayStation Network) as long as these updates run on firmware
3.60 and lower.
- Games can also be stripped of their PFS encryption using tools such as Vitamin just as any other purchased games would.
- Using purchased applications on deactivated devices.
Installation:
ladet Euch die .skprx herunter
kopiert diese in ur0:tai/ und schreibt in die config.txt unter *Kernel

Changelog Version 1.2 von TheFlow (08.03.18)
- Added Support for FW 3.65 / 3.67
Changelog Version 1.1 von TheFlow (20.09.17)
- A bug was fixed in which fake license files of addcont on grw0: were not being created.It is recommended you get this update if you use NoNpDrm so that you avoid any issues that could crop up when using this plugin. To get it, just follow the link below, download the skprx file, replace the old skprx file (of NoNpDrm 1.0) and reboot your device.
Download v. 1.x https://github.com/TheOfficialFloW/NoNpDrm/releases
Die Ankündigungvom 08.09.17: